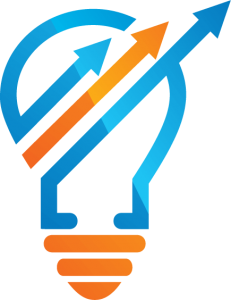 OUR MISSION
Revolutionize the printing chemical industry
Innovate with cutting edge technologies
Eliminate the use of alcohol, solvents and other harmful substances
Enhance awareness of the importance of sustainability and the environment
Research and Develop new innovative products
Excel in customer service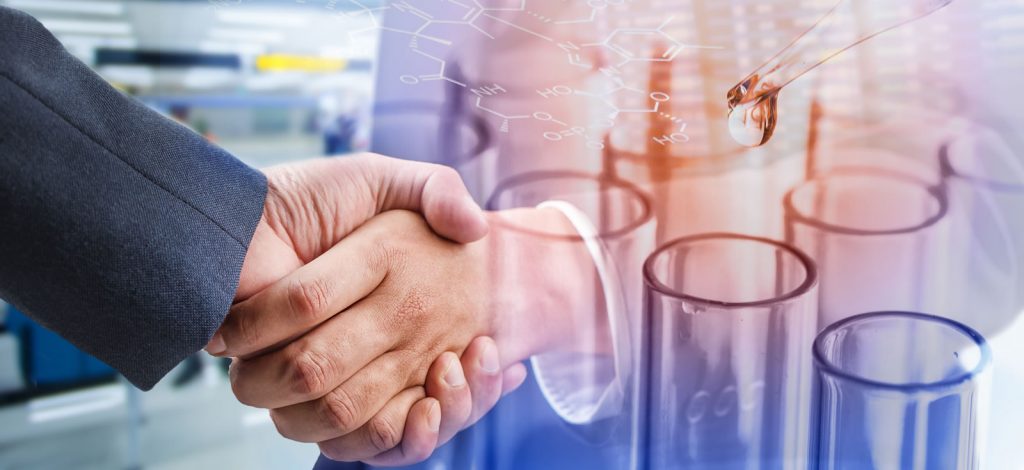 Intec Chemform is the worldwide leading consultancy company for Producer of Printing Chemicals.
A key focus has been helping businesses to develop and commercialise chemicals for the printing industry for a worldwide release, from 100 % formulation transfer to a wide range of chemical consultancy.
Intec Chemform are leaders in Research and Development with chemicals of tomorrow. The most excited and innovative chemical solutions for the printing industry in the last 3 years on the world market was developed by Intec Chemform.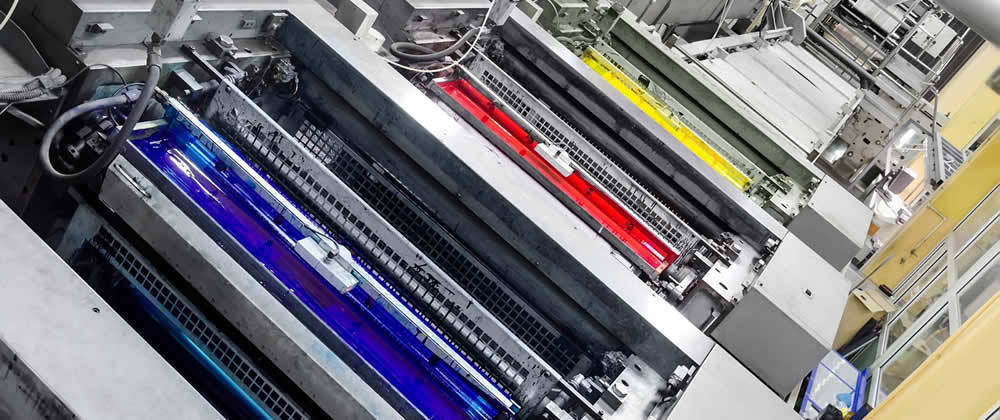 INNOVATORS IN PRINTING CHEMICALS DEVELOPMENT
We have worldwide an outstanding track record with chemicals for the printing industry with both start up and multinational production companies.
With our fast experience, we can work with your business to support you with our innovative and unique chemical formulations and service elements of printing chemicals that meet worldwide the highest standards of quality and value for money.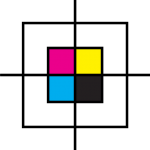 The world's leading printing chemical formulations depend on us
Fountain Solutions (Sheetfed, Cold- and Heatset)
Blanket and Roller Washes
Cleaning and Washing Solutions
Offset Plate Chemicals
Flexo and Anilox Cleaner
Screen Printing Cleaner
Speciality Chemicals for the Printing Industry
Intec Chemform currently serve countries across the globe and we know worldwide the market of printing chemicals. We support in the last 10 years Producer of Printing Chemicals in more than 30 countries.