The World's Leading Printing Chemical Formulations Depend On Us
Technology – 100 % Formulation Transfer
We can support you with all needed chemicals (100 % formulations) for the printing industry. From economical (cheap) to highest quality formulations. With all available approvals/certification like Fogra, Heidelberg, Manroland, KBA, Baldwin, ISEGA (Food packaging approval) and BGTEM if needed. We have a wide range of tested and certified chemical formulations available.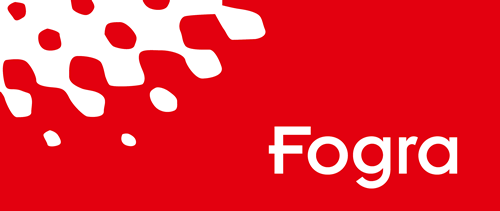 Certification/OEM Approval Service
If you are looking for certification/approvals for your own developed chemical product, we can do this for you. We can test your product in our lab and organise everything for your product certification/approval. We don't need your product formulation for this process.
Customized Formulation
If you have experienced technical challenges in your business, we will assist you in developing a solution or we can do the complete process for you. Likewise you may have identified an idea to meet market requirements then we could develop this chemical product for you up to a product launch on the market. Our focus is to add value to your product development project and our expertise in the world market of printing chemicals, mean's we don't spend any time learning on your project.
Chemical Consultancy
We offer expertise to start up and existing chemical producer engaged in the design and manufacture of chemicals for the printing industry. From Regulatory Compliance to prices of chemical raw materials, from production process to product application. We can support you and you can be sure our experience and knowledge save your money.